📱 IsCool Entertainment is a passionate, creative and innovative studio focusing on word and card mobile games. We produce high quality, free-to-play and highly social games distributed on Apple Appstore and Google Playstore.
🚀 Successful games such as Garden of Words, Wordox, Belote Multiplayer, Bouquet of Words or Star of Words have received numerous accolades and are enjoyed by millions of fans across the world! 
󠁧󠁢󠁥󠁮󠁧
🇫🇷
🏃‍♀️ 🏃🏻‍♂️ Our team of over 30 staff is highly motivated and dedicated to providing our players with the best possible experiences.
 Based in the heart of Paris in the vibrant Montorgueil area, the mix of young emerging talents and experienced industry players makes IsCool Entertainment a very special and fun place to work.
Hadrien has been in the gaming and the digital marketing industry for more than 15 years as an entrepreneur and a CEO.
Ludovic is the co-CEO of the company and acts as VP Products & Studio. He has a strong product experience in games, having held various leadership roles at Vivendi Mobile Games, Activision, Sierra Online and Cocktel Studio.
Julien has been the CTO of the company for the last 10 years. He is a tech enthusiast and has accumulated 15 years of experience in the gaming activity Vivendi Mobile Games,Cocktel Studio and IsCool Entertainment.
Nicolas - Game Developer 💻
"IsCool is a fantastic place to work with motivating tech challenges and highly skilled teammates with a strong work ethic. Working at IsCool is also great as we have organized my work so that I can also act as a teacher in university as a second activity".
Tatiana - 3D Game Artist 🎨
"After almost 20 years experience in gaming in Russia at companies such as Playrix, I moved to France and joined IsCool as the company decided to invest in 3D production. It is great to feel the entrepreneurial spirit everyday and I enjoy working in a company with a long term vision."
Wassim - User Acquisition Manager 🏦
"I love working at IsCool; there is a strong company culture that pushes for people empowerment and teamwork. The company does well and it's exciting to see a game growing fast thanks to media campaigns all over the world."
Vinca - Data Scientist 👩🏻‍🔬
"I joined IsCool after an experience in research in Computational Chemistry in a university laboratory. I was happily surprised to discover a more corporate world with a great culture and great products. I enjoy bringing data points in creative discussions to help building the best products"
"I joined the company just after my studies at Ecole Emile Cohl in Lyon, France. This is my first job and I love it. I am grateful for the great teamwork, the nice working atmosphere and the real responsibilities I have on one of the hit games of the company."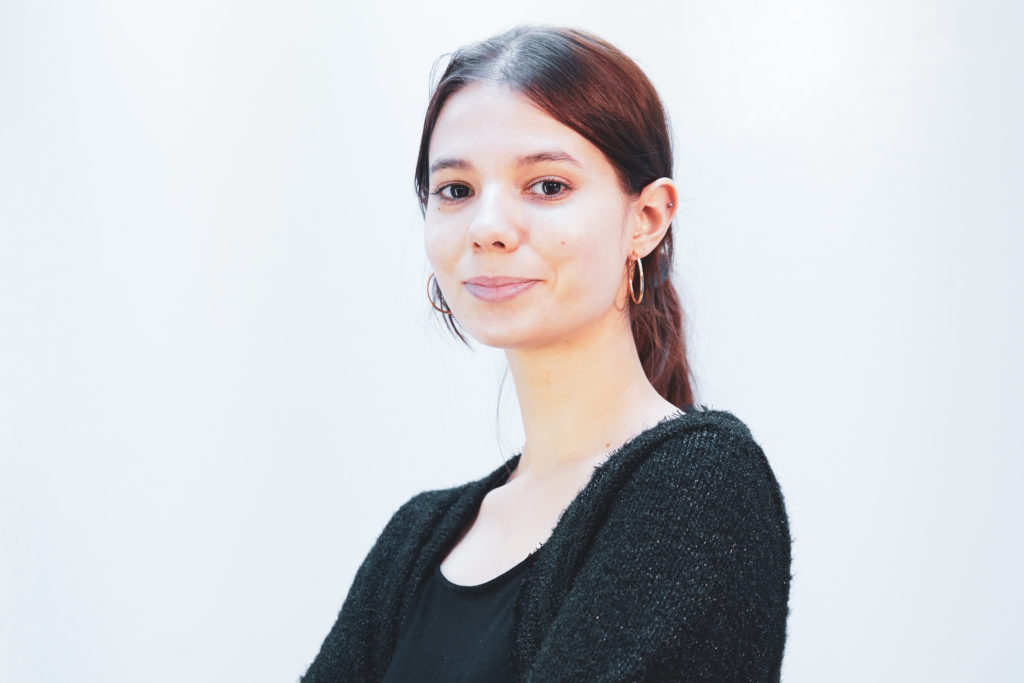 Marion - User Acquisition Artist 🎥
"I joined IsCool two years ago. My job is to create videos to be used for media campaigns and user acquisition. It is very exciting and challenging, we have to think out of the box to find new creatives, and these videos can be seen by millions of people around the world. The company culture encourages employee empowerment and teamwork spirit, which is fantastic in everyday work"